Pre-eminence Financial
Online cash loan platform with multiple loan applications and comprehensive loan management.
Kekaritz Fishing (Pty) Ltd
Sustainable fishing practices and Sea food processing.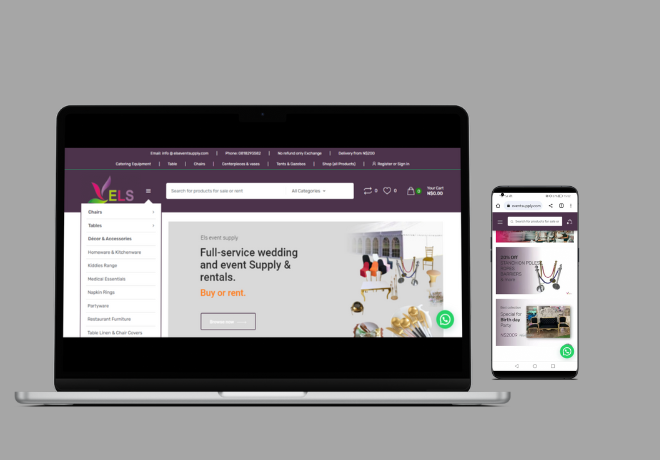 ELS Event Supply
Online event products store and events rentals.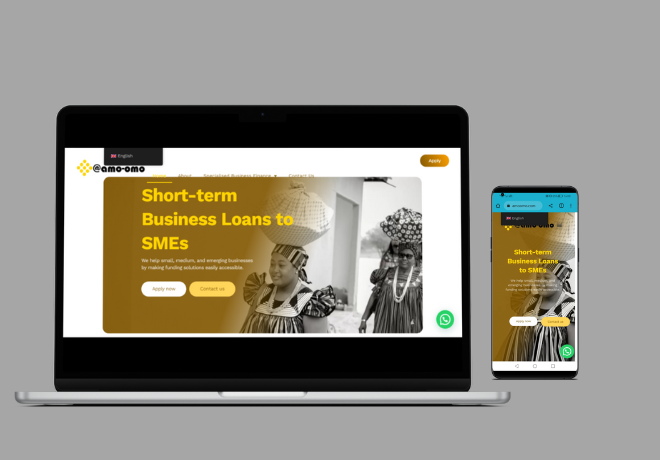 Amo-Omo
A powerful FinTech Lending & Leasing loan website.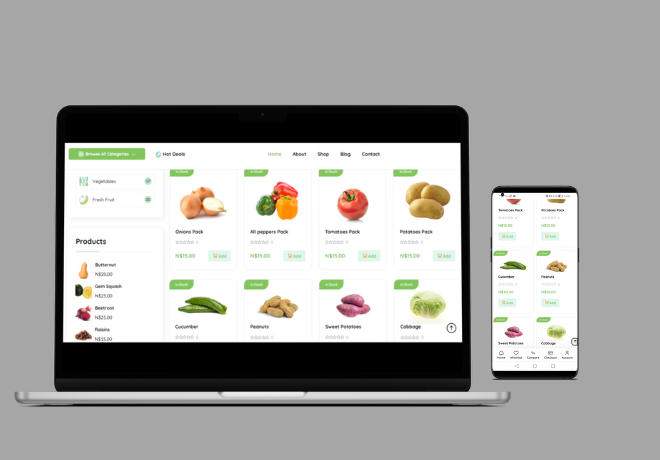 Dial A fruit windhoek
An online store for fruits and veggies.
Jamin Finance
Online cash loan platform, multiple loan applications..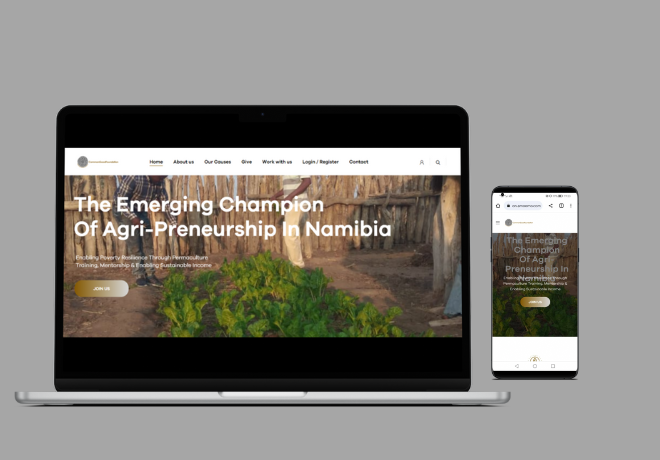 Common Good Foundation
Non- profit organization with donation and other massive features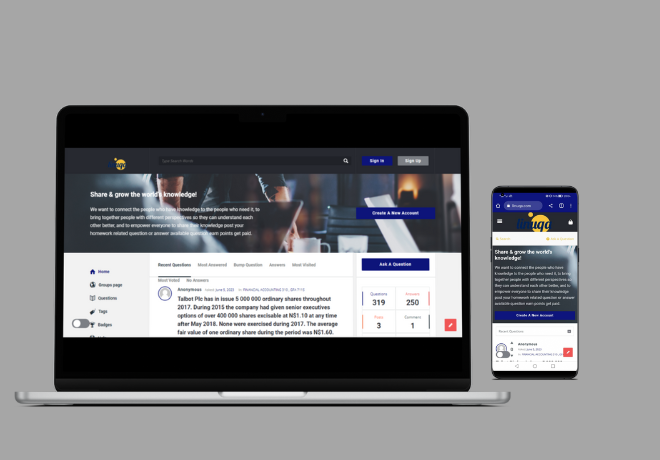 Linuqa
Online question and answer forum for students